River City Food Bank is humbled and filled with gratitude for the generosity we witnessed at our 2021 virtual Empty Bowls event!
Whether you sponsored, donated, hosted a watch party, bid on items, bought wine or just tuned in to learn more – THANK YOU!
With your help, we raised more than $104,000 to provide healthy, nutritious food to individuals and families facing hunger in our community.
Did you miss it? Check out the full event below!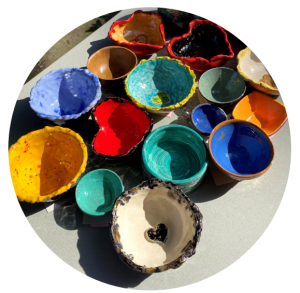 THANK YOU TO OUR SPONSORS!
Stay Connected
Sign up for email newsletter.