Bowl Giveaway Day
Empty Bowls Event
Purchase A Ticket
Bowl Giveaway Day
Event Details

Date: Tuesday, August 30, 2022
Time: 11:00 am – 1:00 pm
Location: Center at St. Matthew's, 2300 Edison Ave. Sacramento, CA 95821
We are excited to kick off our Empty Bowls event week with a drop-in Bowl Giveaway Day that is free to attend, and open to the public. 
Come out and learn more about River City Food Bank and leave with a bowl, hand-made with love.
Sponsored by: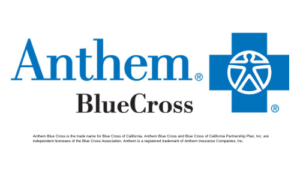 Empty Bowls Event
Purchase A Ticket
EMPTY BOWLS IN PERSON THIS YEAR
River City Food Bank (RCFB) is thrilled to announce that we will host our 19th annual Empty Bowls event in person this year. As our only major fundraiser, Empty Bowls provides critical operating support to purchase and distribute healthy food to anyone in need in Sacramento County.
Reflecting on the past year, we are reminded that with every challenge comes opportunity. As the number of people experiencing food insecurity grows, RCFB welcomes our neighbors, offers a choice of healthy food and delivers hope without judgment and barriers.
This could not happen without your incredible support. Because of you, RCFB continues to strengthen health equity in our community, provide culturally meaningful food and offer CalFresh assistance to our neighbors facing hunger with dignity, compassion and respect.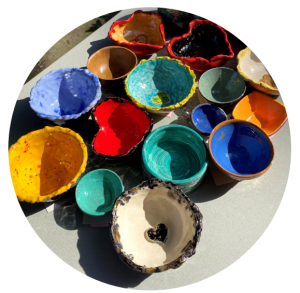 THANK YOU TO OUR SPONSORS!
Check Out Last Year's Virtual Event!
Stay Connected
Sign up for email newsletter.